Certificeret Hypnoterapeut 3-6 Januar 2023
Extraordinært tilbud, kun så længe der er pladser (12 i alt) og gælder kun frem til 24/12 kl 24.
Særligt tilbud til dig
Du får nu et helt unikt tilbud - Se videoen igennem for at få information om hele indholdet.
Masterclass er noget særligt!
Masterclass er når udvikleren underviser dybdegående i teknikker og indsigt.
Det er det du får som noget helt særligt i dette forløb.
LÆS MERE OM MASTERCLASS HER - KLIK HER
Tilbuddet gælder nu og frem til d. 24/12 2022.
Ved købt adgang af kr.: 4997 kan du deltage live eller online 3-6 januar 2023, eller få fuld adgang til alt online pre-course, og deltage på næste hold istedet!
"Hands On" igen og igen
Vi lægger stor vægt på udførelsen i januar. Der er masser af hands on og ny indsigt med flere twists end tidligere. Vi ønsker at du før de bedste værktøjer og størst mulig indsigt.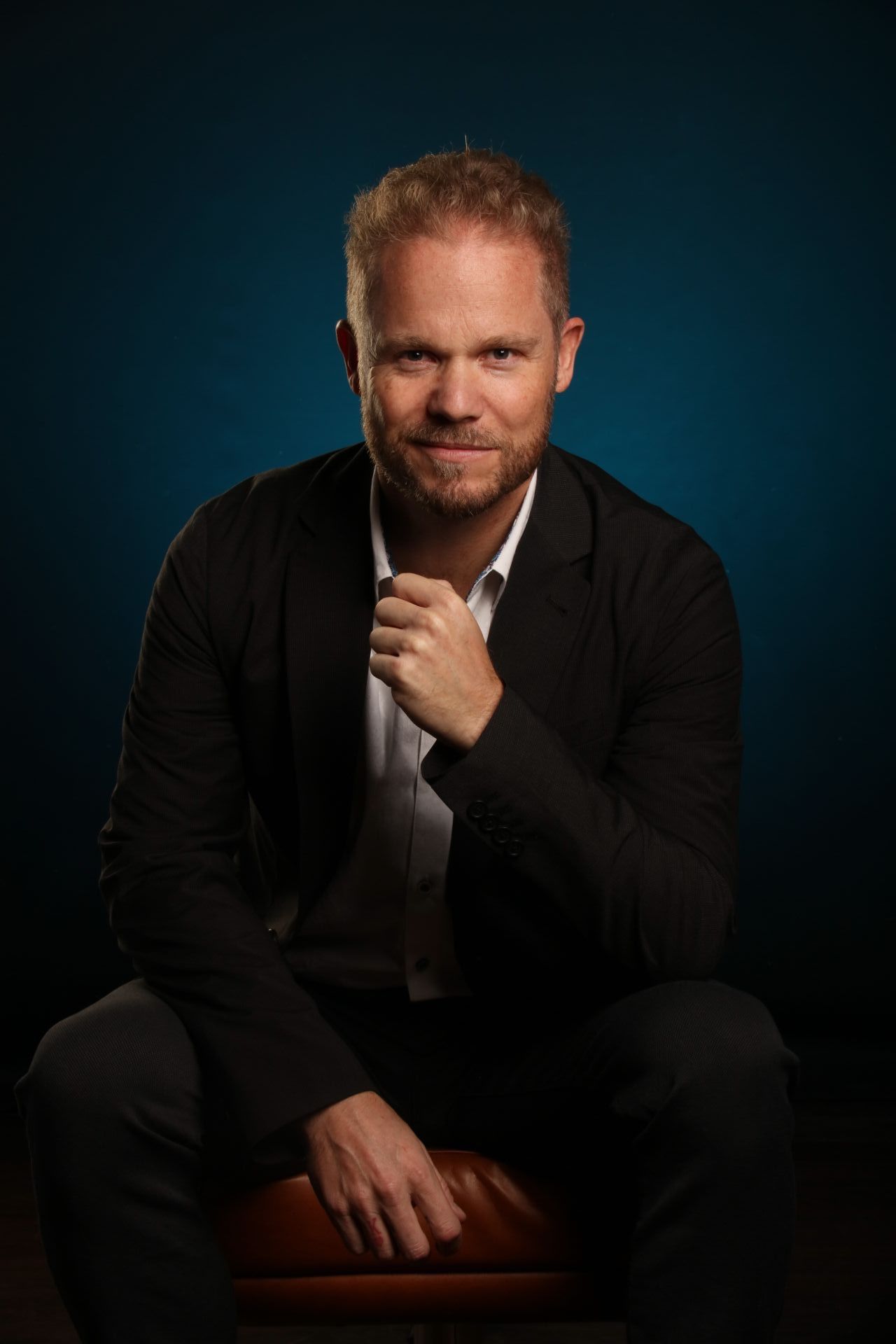 Er du uddannet - brush up?
Der er mange fordele i at deltage. Hvis du ikke har grunduddannelse, så er det næstent et "must"! Hvis du har uddannelse her fra eller andetsteds, så er det en super mulighed for at få flere og gode værktøjer til en unik pris netop nu.
Online Arkiv
Den adgang du får til pre-course, både under og efter, samt det netværk vi har af gode kollegaer med mere er helt unikt, og byget op over de sidste 20 års hårdt arbejde. Alt sammen til dig for at give dig flest muligheder.
Tilmeld dig nu!
Jeg har tilføjet en særlig kode allerede og trukket yderligere kr.: 10.000,- fra tilbuddet på hjemmesiden.
Udfyld nedenstående hvis du skal oprette en konto. Eller hop lidt længere ned og log ind hvis du allerede har en konto.
KLIK HER
DIN PRIS ER KUN 4997,- LÆNGERE NEDE
GARANTERET SIKKERHED DA VI BENYTTER ET AF DE MEST AVANCEREDE KRYPTEREDE SYSTEMER PÅ MARKEDET.
Oplysningerne på denne side behandles og krypteres sikkert ved hjælp af brancheførende værktøjer til kryptering og bedrageriforebyggelse.
Modtag tilbud, nyheder og gratis indhold direkte i din indbakke!
Mange Tak
Info er på vej til dig...
Martin Castor
Master Trainer & Content Developer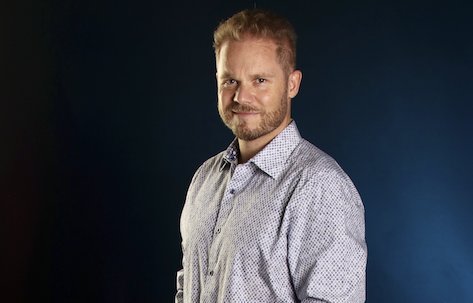 Vicepræsident (ACHE)
American Counsil of Hypnotist Examiners
Formand for marketing & events.


Rådgivende bestyrelsesmedlem hos (ICBCH)
International Certification Board of Clinical Hypnotherapy


Rådgivende bestyrelsesmedlem hos (ISAHt)
International Society of Advanced Hypnotherapists
Empty space, drag to resize
Bedst sælgende forfatter på Amazon juli 2019
Bogen: How Your Success Starts With Your Pretalk
Empty space, drag to resize
ICBCH's Educator of the year Award 2019
ACHE's Award of Recognition for an Outstanding Professional Presentation 2019
North American Academy of Hypnosos Instructor of the year Award 2018
ICBCH's Award of Contribution to Hypnotherapy 2018
ACHE's Award of Recognition for an Outstanding Professional Presentation 2018
IHF's Award of Excellence of International Education 2013.
Empty space, drag to resize
Certified HNLP & NLP Trainer
Certified Trainer in Brain-based leadership & Training
Certified NLP Practitioner & Master NLP Practitioner
Certified Master Hypnotherapist
Certified Transformational Leadership Consultant
Certified Executive & Professional Life Coach
Certified clinical hypnotherapist
Certified Conversational Hypnotherapist
Certified Ericksonian Hypnotherapist
Instructor and developer of: Body language methods, mindfullness, self hypnosis & advanced Hypnotherapy & communication