Traume Collapse Technique Practitioner - Traume Specialist
En suveræn gamechanger når det kommer til traumer, angst, PTS(D) med mere.
Traume Collapse Technique er en gennemafprøvet og valideret process, der er eminent til traumeforløsning m.m.
Baseret på hvordan neurale netværk i hjernen arbejder med nervebanesystemet, smat hvordan ressourcer skaber øjeblikkelig forandring.
Vi har testet teknikken på alle former for PTSD, samt haft både psykiatere og psykologer som klienter, med fantastiske resultater.
Kursustype:
Live Kursus
med online indhold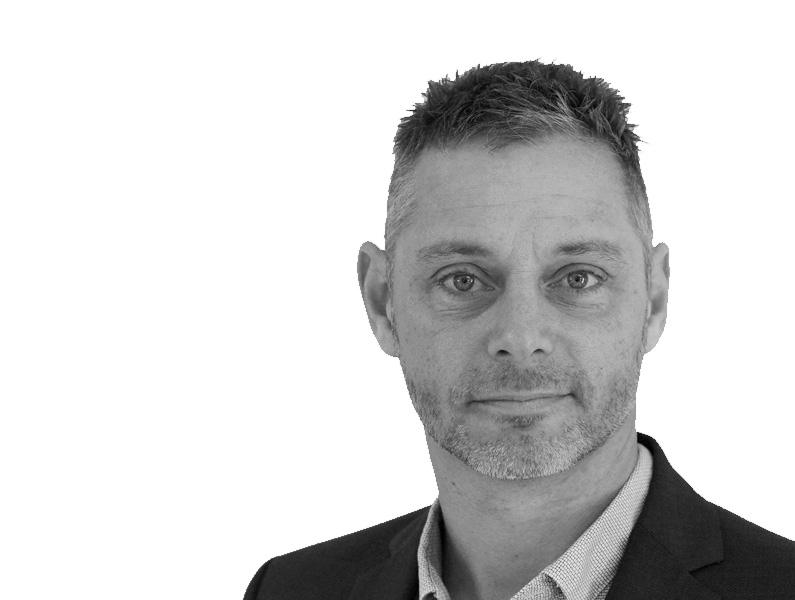 Moderne Hypnoterapeut Teknikker
Coaching & ekstra teknikker
Samtale & Reframing teknikker
OVERBLIK
Traumer kan forløses sikkert!
Vi har skabt det ultimative værktøj til at håndtere angst, traumer, PTSD og lignende udfordringer, som mange danskere angiveligt kæmper med. Vores værktøj er en unik samling af de mest avancerede hypnoterapeutiske teknikker, NLP og coaching, som vi har udviklet gennem årene. Med TCTp-modellen kan du opleve livsforandrende sessioner allerede efter første gang, og ændringerne vil være positive og vare ved – helt uden klassisk hypnose eller øjnene lukket.
Vi giver dig endda muligheden for at blive instruktør, så endnu flere kan drage fordel af dette fantastiske værktøj. Vi har brugt mange år på at udvikle denne protokol og har besøgt hypnosekonferencer over hele verden for at demonstrere og teste teknikkerne. De er specifikt designet til at arbejde med traumer og kan bruges af både erfarne terapeuter og personer uden terapeutisk baggrund.
Vores oprindelige mål var at skabe et værktøj til brug for amerikansk militær og førsterespondenter, så deres familier kunne få hjælp til selvhjælp, for dem der var glemt eller opgivet af deres eget system. Men efter utrolige resultater, tog det fart, og nu har vi TCT Practitioners over hele verden, og ca 50% af vores elever er ikke en del af "terapeutmiljøet".
Sessions Outline
Få totalt overblik over dine sessioner.
Pre-talk teknikker
For at bevare positivt fokus samt at guide klienten til sikker succes.
Frustrate Response / Dream Arm
En perfekt og simpel måde at arbejde med fysisk følelsesmæssig forløsning gennem en fysisk interaktion, som kræver minimal samtale, men giver adgang til alle ressourcer.
CERI
Superinduktion der virker på ALLE og som vil aktivere de fleste sanser omgående.
Prime Peak teknik
Med et stærkt twist. Dette er en genial måde at udføre parts terapi på, endda meget simplere end gængse teknikker, gennem positiv integration og intention.
Coaching Modellen
Lær at sikre succes og "skær ind til benet" i alle samtaler. Denne teknik vil gøre din klient klar til enhver positiv forandring.
Castorian Traume Kollaps
Frigør ethvert traume inklusive PTSD og svære minder – konverter dem til ressourcer uden at gå ind i følelsen og traumet.
Pre-course online adgang.

Intensiv live undervisning.




Online Fællesskab og indhold efter kurset.
Mangel på tro er ingen hindring
Vi har arbejdet med hundredevis af klienter som ikke trods på et positivt udfald, arbejde direkte imod eller har haft voldsom modstand elle mistro. På trods af det så er der kun enkelte tilfælde hvor der ikke har været en øjeblikkelig positiv forandring efter bare 1 session. Det er en af de unikke ting ved TCT. Der er intet behov for fler sessioner eller opfølgninger ind i evigheden. Klienten skaber forandring, accepterer og kommer videre.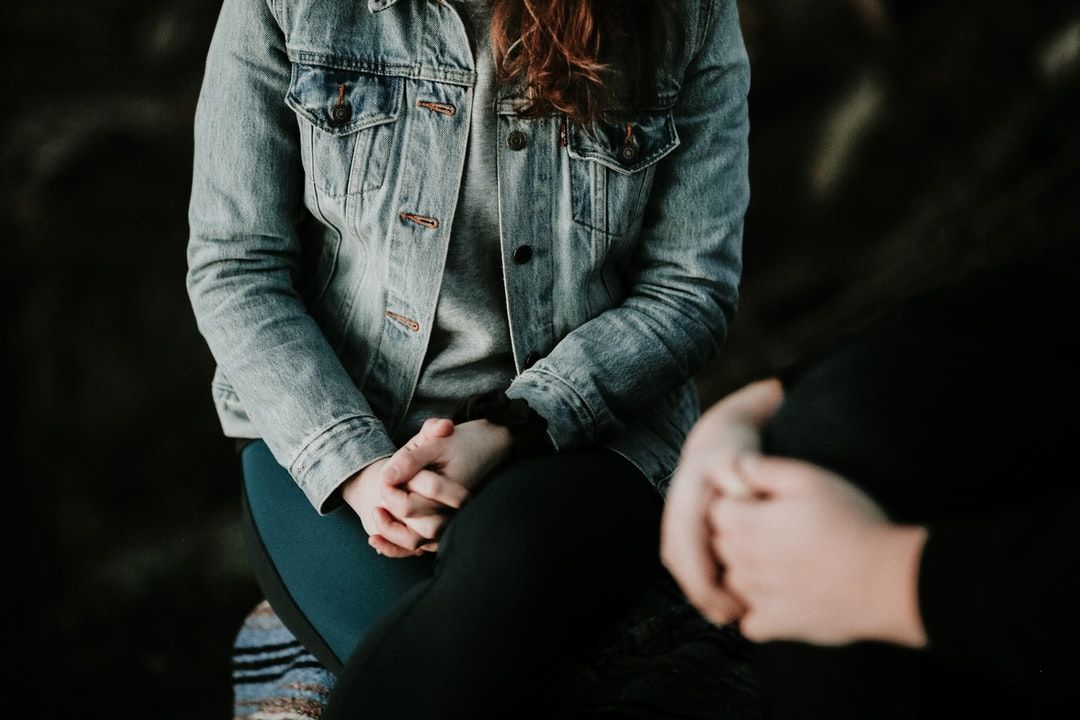 Sikkerhed og effektivitet i højsædet
En af de vigtigste ting har været at udvikle en struktur som kan imødekomme alle lag af traumer, helt uden at grå ind i traumet, eller aktivere noget der kan have med traumet at gøre.
Vi benytter os af en bagvej, så klienten overraskes af egne ressourcer inden noget andet kan stille sig i vejen. På den måde kan man overbelaste de neurale netværk til en øjeblikkelig forandringsproces, der med det samme har effekt i både adfærd og tænkning. Når alt kommer til at er vores kroppe og hjerner biologiske maskiner der kører på stimuli af forskellig art. Så vi "hijacker" systemet på mest naturlige vis.
På den måde kan vi tilbyde sikkerhed til både klient og practitioner, ud fra nogle sikkerhedsstrukturer som vi også har bygget det hele på, samt underviser dybdegående i.
Modtag tilbud, nyheder og gratis indhold direkte i din indbakke!
Mange Tak
Info er på vej til dig...
Martin Castor
Master Trainer & Content Developer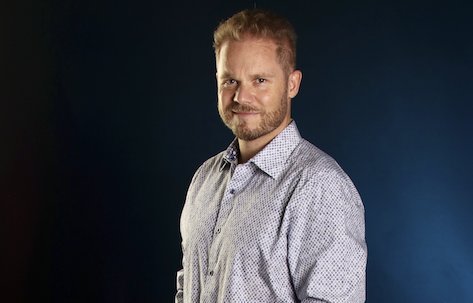 Vicepræsident (ACHE)
American Counsil of Hypnotist Examiners
Formand for marketing & events.


Rådgivende bestyrelsesmedlem hos (ICBCH)
International Certification Board of Clinical Hypnotherapy


Rådgivende bestyrelsesmedlem hos (ISAHt)
International Society of Advanced Hypnotherapists
Empty space, drag to resize
Bedst sælgende forfatter på Amazon juli 2019
Bogen: How Your Success Starts With Your Pretalk
Empty space, drag to resize
ICBCH's Educator of the year Award 2019
ACHE's Award of Recognition for an Outstanding Professional Presentation 2019
North American Academy of Hypnosos Instructor of the year Award 2018
ICBCH's Award of Contribution to Hypnotherapy 2018
ACHE's Award of Recognition for an Outstanding Professional Presentation 2018
IHF's Award of Excellence of International Education 2013.
Empty space, drag to resize
Certified HNLP & NLP Trainer
Certified Trainer in Brain-based leadership & Training
Certified NLP Practitioner & Master NLP Practitioner
Certified Master Hypnotherapist
Certified Transformational Leadership Consultant
Certified Executive & Professional Life Coach
Certified clinical hypnotherapist
Certified Conversational Hypnotherapist
Certified Ericksonian Hypnotherapist
Instructor and developer of: Body language methods, mindfullness, self hypnosis & advanced Hypnotherapy & communication