TIDSBEGRÆNSET TILBUD
15% RABAT
OPLEV DANMARKS #1 HYPNOTERAPEUT UDDANNELSE - BLIV EN DEL AF FREMTIDEN
Dit uddannelsesvalg er fundamentet for din fremtidige succes. Derfor går vi den ekstra mil for at sikre, at du får både en solid grunduddannelse og adgang til markedets mest innovative værktøjer. Vores moderne hypnoterapi er samtalebaseret og inkluderer en række internationale anerkendte og prisvindende teknikker. Det betyder, at du vil være i stand til at tilbyde dine fremtidige klienter en professionel og effektiv behandling, der lever op til højeste internationale standard.
ORGANISATIONER, DER STØTTER OG ANERKENDER VORES AKADEMI - BLIV EN DEL AF EKSKLUSIVITETEN!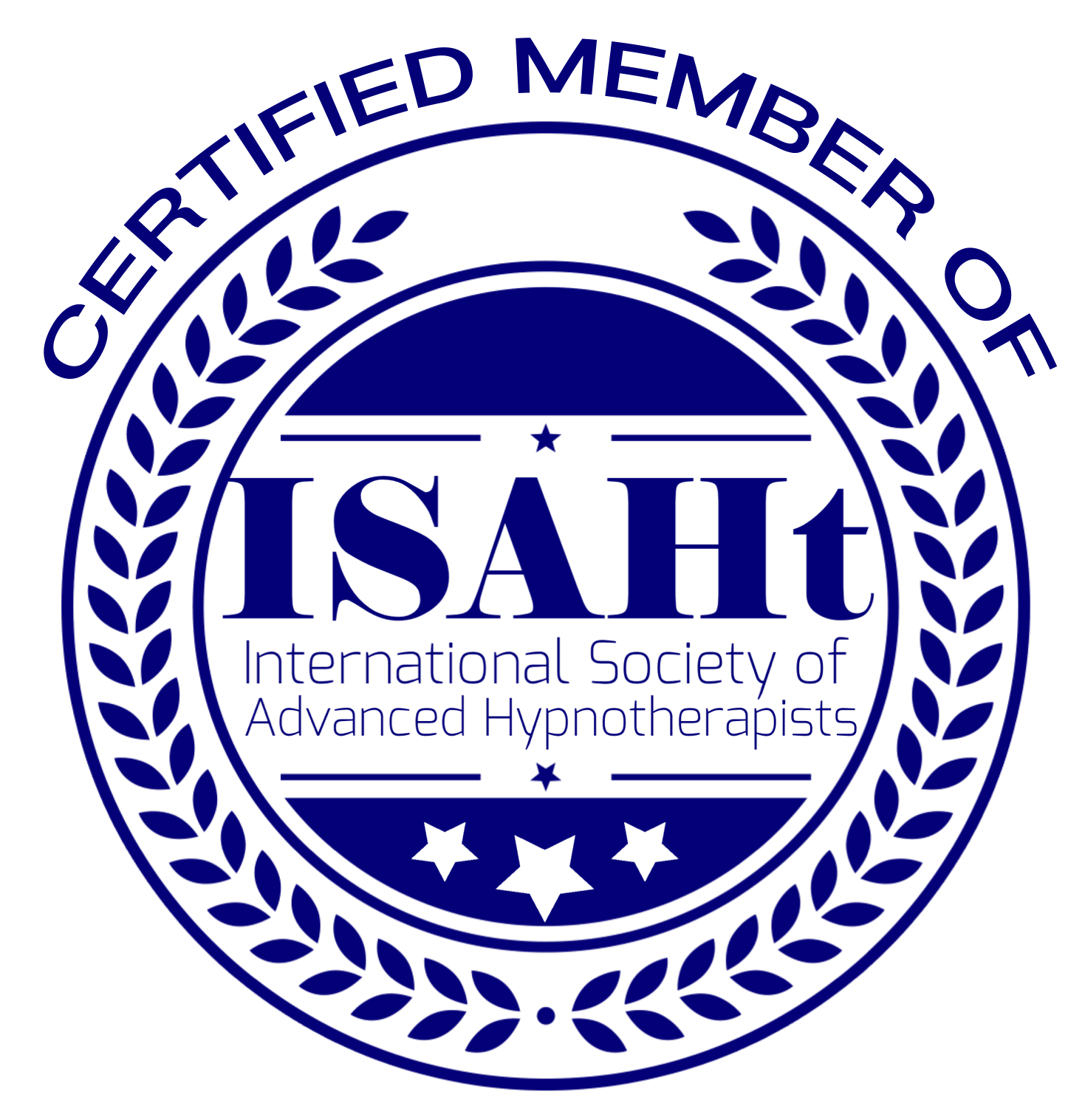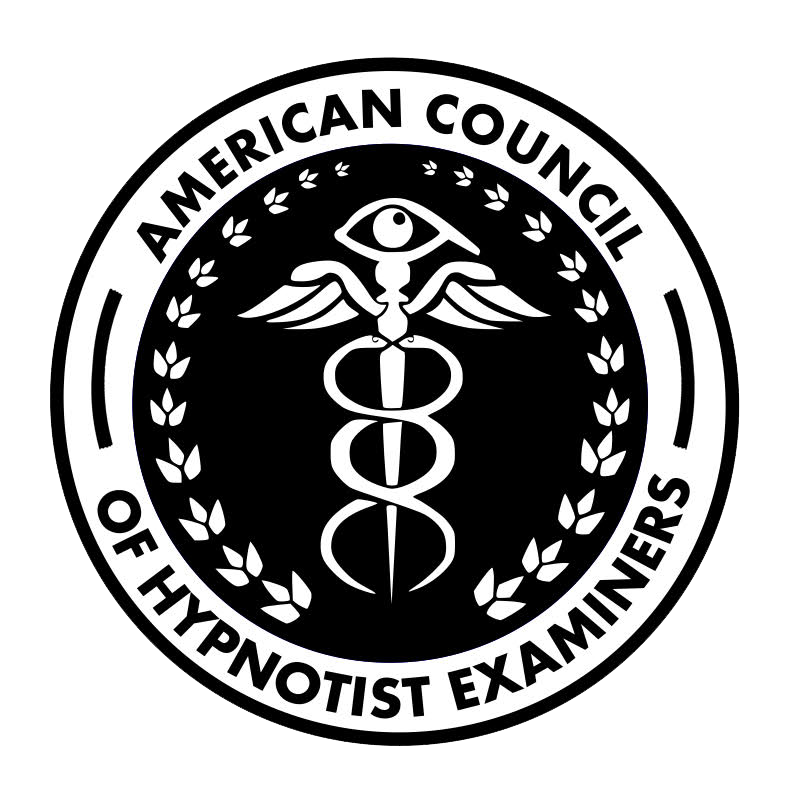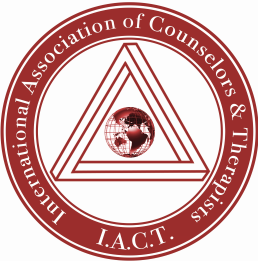 Udforsk Det Komplette Uddannelsesindhold
Bliv Ekspert Med Os!
INDUKTIONSTEKNIK
Værktøjer til at få din klient i en perfekt trance, så de kan få det optimale ud af sessionen.
TRANCE
Forståelse, genkendelse, oprettelse og ophævelse er vigtige elementer i uddannelsen.
TRANCENIVEAUER
Forståelse af hjernebølger, niveauer og funktioner i disse.
RAPPORT
Skal tillid, autoritet og forståelse, og brug alle signaler fra klienterne.
REFRAMING
Skab ressourcer ud fra alle begrænsninger og eventuelle negative ting/oplevelser.
FORLØSNINGSTEKNIKKER
Til fysisk og psykologiske forløsninger, med øjeblikkelig virkning, samt få at forbedre klientens muligheder for forandring.
FORDYBNINGSTEKNIK
For fastholdelse og arbejde med trancevedligeholdelse igennem sessionen.
HYPNOTISK FLOW
Skab dit eget flow, så du kan gennemføre sessioner uden brug af scripts, men med større succes og effekt gennem den flydende dialog.
POWERORD
Emotionelle lagrede ord der kan bruges med og imod klienten, fra klienten.
ANKRE & TRIGGERE
Skab kinestetiske ankre og triggers for større effekt af udfaldet i sessionen.
THE HYPNOTIC BRIDGE
Værktøj der sikrer at du hele tiden ved hvor du er, samt sikrer succes med din klient.
PRETALK & SAMTALETEKNIK
Før dine klienter direkte til årsag og ressource, uden ligegyldig eller langvarig tale der kan hindre resultater.
CASTORIAN TRAUME KOLLAPS
Frigør ethvert traume inklusive PTSD og svære minder – konverter dem til ressourcer uden at gå ind i følelsen og traumet.
DRØMMEJEG TEKNIK
Den ultimative "Få succes" finale i enhver session, der integrerer fremtid, indre barn og drømmerealisering.
KROPSSPROG
Aflæs og influere på et ikke verbalt sprog som går udover hvad de fleste underviser i. Lær hvordan du kan skabe forandring og etablere autoritet i enhver kontekst.
TEKNIKKER
Lær terapeutiske teknikker der gør at du kan håndtere 99% af alle klienter der kommer ind ad døren.
MODERNE PARTSTERAPI
Fantastisk adfærdsværktøj.
Reserver Din Plads På Uddannelsen Nu
Begynd Din Rejse Mod en Professionel og Succesfuld Karriere i Moderne Hypnoterapi!

Modtag tilbud, nyheder og gratis indhold direkte i din indbakke!
Mange Tak
Info er på vej til dig...
Martin Castor
Master Trainer & Content Developer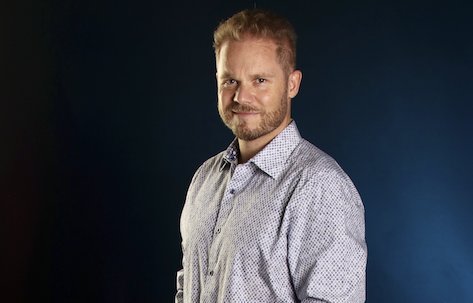 Vicepræsident (ACHE)
American Counsil of Hypnotist Examiners
Formand for marketing & events.


Rådgivende bestyrelsesmedlem hos (ICBCH)
International Certification Board of Clinical Hypnotherapy


Rådgivende bestyrelsesmedlem hos (ISAHt)
International Society of Advanced Hypnotherapists
Empty space, drag to resize
Bedst sælgende forfatter på Amazon juli 2019
Bogen: How Your Success Starts With Your Pretalk
Empty space, drag to resize
ICBCH's Educator of the year Award 2019
ACHE's Award of Recognition for an Outstanding Professional Presentation 2019
North American Academy of Hypnosos Instructor of the year Award 2018
ICBCH's Award of Contribution to Hypnotherapy 2018
ACHE's Award of Recognition for an Outstanding Professional Presentation 2018
IHF's Award of Excellence of International Education 2013.
Empty space, drag to resize
Certified HNLP & NLP Trainer
Certified Trainer in Brain-based leadership & Training
Certified NLP Practitioner & Master NLP Practitioner
Certified Master Hypnotherapist
Certified Transformational Leadership Consultant
Certified Executive & Professional Life Coach
Certified clinical hypnotherapist
Certified Conversational Hypnotherapist
Certified Ericksonian Hypnotherapist
Instructor and developer of: Body language methods, mindfullness, self hypnosis & advanced Hypnotherapy & communication